Benefits
Unlocking a new era of entertainment
Discover why Fetch is the ultimate choice for seamless streaming, premium content, and unmatched convenience.
TV shows & movies
10,000+ movies to buy or rent on demand
Streaming apps
Netflix, Disney+, Prime Video + more – subscription required
Pause & rewind live TV
or record up to 585 hours on the Fetch Mighty
Channels
Add premium channel packs from $6 each per month
Universal search
One search to find what you're looking for across the whole of Fetch
My Stuff
Find the things you've been watching all together on one screen
Ways to watch
See all the places you can watch a show or movie on Fetch
App discovery
See what's new without having to jump in and out of apps
Streaming
Access your favourite streaming apps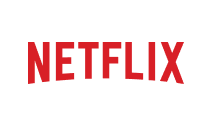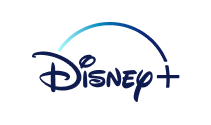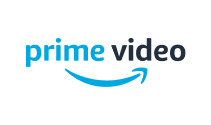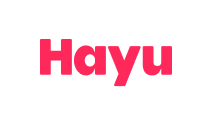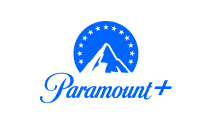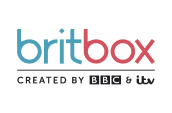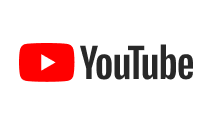 Compare channel packs
Premium channel packs
Add or remove at any time
Kids Pack
8 channels
Kids Pack offers non-stop fun and learning for children of all ages, filled with characters they'll love and stories to ignite their curiosity.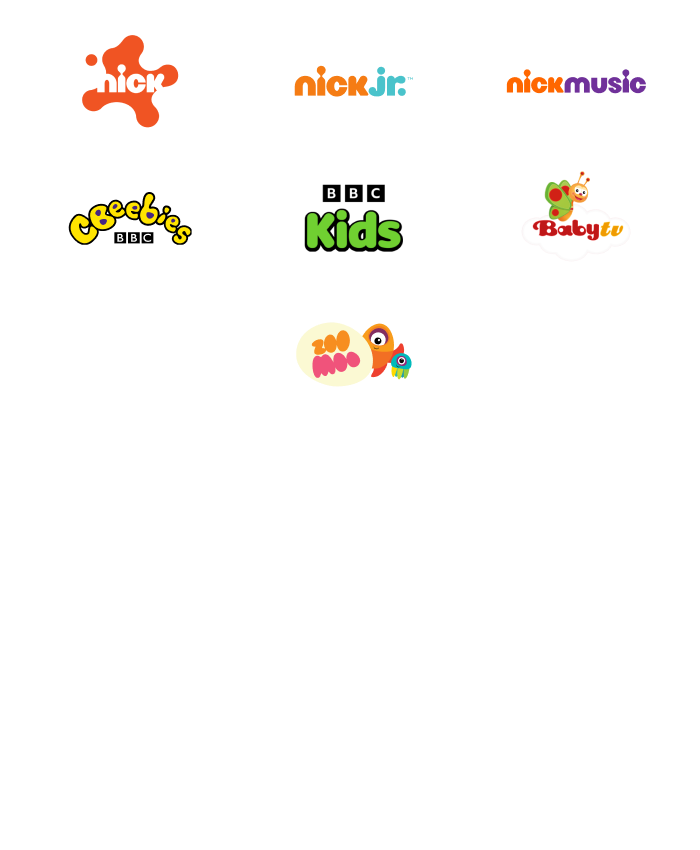 Knowledge Pack
18 channels
Knowledge brings you compelling factual storytelling, news and adventure from around the world, plus inspirational ideas for your home.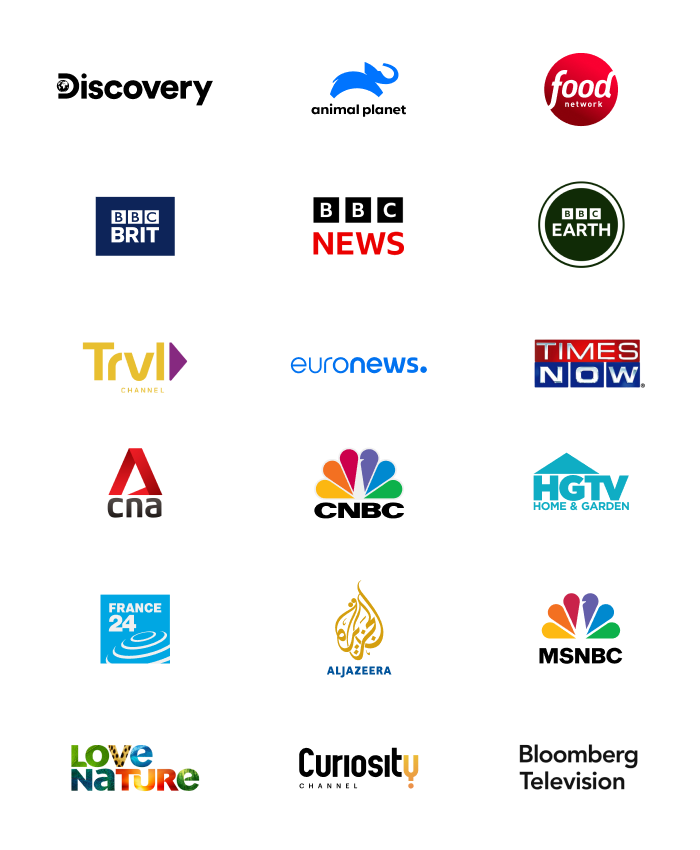 Vibe Pack
10 channels
Feel the buzz with great sports, music, comedy, reality and more. Vibe is the place for the latest games, shows, songs, looks and laughs.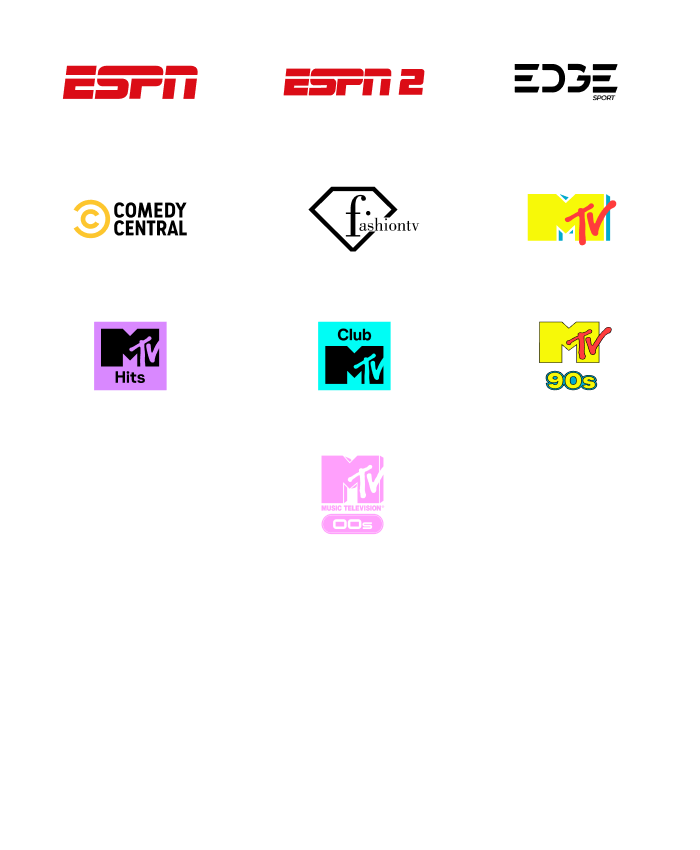 Variety Pack
10 channels
Get more of the TV you love. Variety brings the latest character-driven drama, plus classic shows and tunes to make you smile and dance.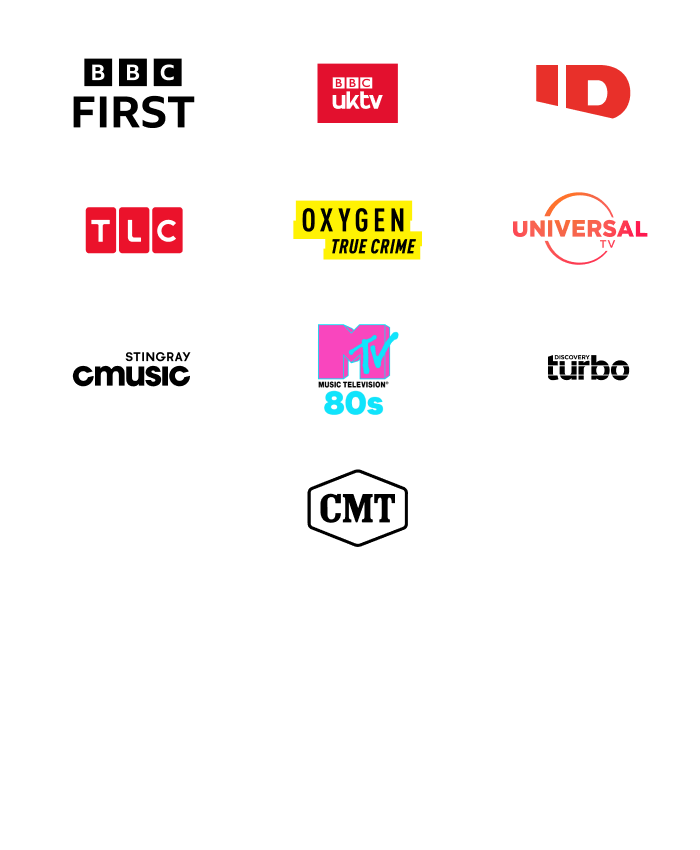 Optional Extras
Enjoy Sports and Pay Per View Events
Why Fetch?
Why choose Fetch?
Fetch is the way to make any TV smarter and get the entertainment you love, all in one place. It combines Free-to-Air TV, premium channels, access to streaming apps, and the latest movies and shows on one simple to use menu.
Search made easy
Find what you're looking for without endless searching and app jumping. Search the whole of Fetch, including streaming apps, with one simple request.
My Stuff
See all the things you've been watching all together on one screen, making it easy to pick up where you left off.
Ways to watch
See all the places you can watch a show or movie on Fetch, where each season or episode is, and where it's free to you (no additional subscription required).
Add Multiroom
Enjoy Fetch in up to 3 rooms at the same time. Watch all your subscriptions, rentals and purchases on any connected box. Start watching a show in one room and finish it in another or share recordings from a Mighty to a Mini.
*4K requires 15+ Mbps broadband, 4K content and a 4K TV.
FAQ's
Have questions? we've got answers!
Everything you need to know about Fetch
Fetch is an innovative entertainment platform that combines live TV channels, TV apps, on-demand content, and streaming apps all in one place. To get started, you will need a Fetch Mini or Mighty box and a reliable internet connection.
Fetch offers a diverse range of free and pay channels across various genres, including sport, kids, news, documentaries, lifestyle, music and more. Additionally, Fetch provides access to movies and TV shows, YouTube, streaming and TV apps, and special interest channels.
Yes, you can use your existing streaming subscriptions like Netflix, Stan, Disney+, Paramount+, Prime Video and more on Fetch. This means that if you already have subscriptions to these services, you can access them on your Fetch box without the need for additional devices. You can also sign up to some streaming services via Fetch.
Yes, Fetch requires an internet connection with a minimum speed of 3Mbps. Fetch is an IPTV (Internet Protocol Television) service, which means it delivers television content over the internet rather than through traditional cable or satellite methods.
Yes, you can pause and rewind live TV on Fetch, and even go back in time to catch up on shows you missed. You can also record up to 585 hours of TV and up to 6 channels at once with the Fetch Mighty box.



Still have questions?
Feel free to get in touch with our friendly team via 131 789 or our chat service.